I know I'm writing more than usual the past few weeks but we're in isolation again and so I'm cut off from social contacts. But today I got a bit of a surprise. First a text from my older sister saying they were going to drop off my recliner chair today. And then my younger sister who said they had something for me too.
This was not planned – but everyone showed up at the same time. We had a short chat outside – socially distanced and most were wearing masks. There were only five of us. We got a few glares from people as they passed by. But it just sort of happened. Everyone just happened to arrive at the same time. We followed the provincial guidelines.
This was the first time I had seen my younger sister since Christmas and it felt good to see her even if only for a short visit. She brought me flowers and they're gorgeous. We chatted a bit about our mother and how we've missed family dinners with my dad. But the good news is – we can visit with dad this week! And in his room!
I've missed our visits. I can't wait to hug him again.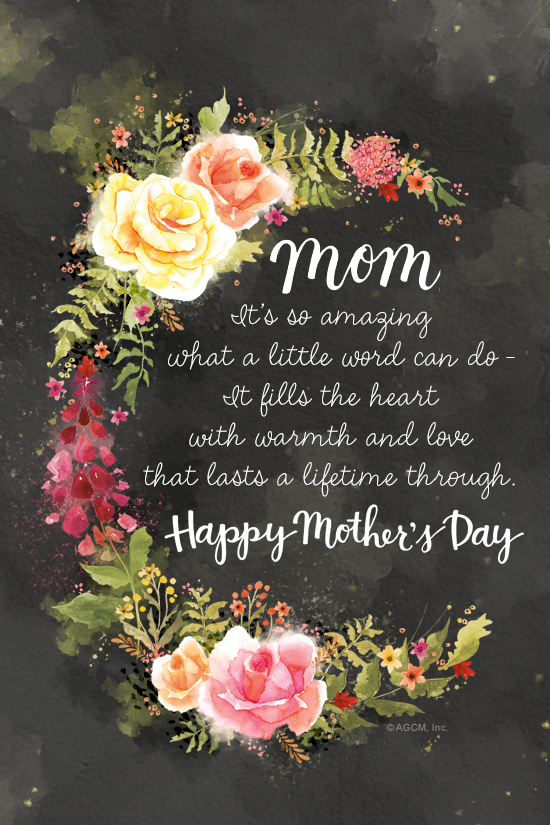 I'm now sitting on my recliner chair and loving it. I've been using my computer chair to watch movies at night time which wasn't comfortable. Now I have a place to relax and just chill while reading or watching tv.
My new home is really starting to feel and look like home. And the best part – is the recliner, which my mum purchased for the house – makes me feel like she is with me. In fact, most of my living room furniture is from the house. They don't build furniture like they used do in the 70's. Those pieces, even though they're scratched up, they last for decades.
---
Saying Goodbye
As I waved goodbye to my family who I haven't seen in ages, I felt overcome with mixed emotions. I realized that I was blessed to have so many people in my life that I can count on if I need them. And that they really do support me and love me back. I adore all my nieces and nephews. And especially the grand baby who I haven't seen in a year. Yes. I'm old enough to have a grand nephew – hard to believe isn't it?
Today, I'm sitting here in quiet contemplation. Enjoying the sunshine after a rainy weekend. Enjoying my new home and all the natural light that comes in here. Enjoying the smell of the beautiful flowers from my "baby" sister who is almost 30 and married. How time flies.
---
Grief never really goes away
Today, I'm thinking of my beautiful mother. She was ill for so many years but somehow found the courage to keep on going. Even when life slammed doors in her face – she bounced right back. I think I get my strength from her. She had so much of it.
It's been seven years since we lost her but it doesn't feel like it. I have lots of pictures of her – but I'm starting to forget what her voice sounds like. My big regret is deleting her voicemails over the years. I wish I had kept them – along with my dad's.
I'm missing her today. But I also feel loved today. It's like she's with me. And it makes me feel warm. And comforted. The way she always made me feel as a child. There's no sadness. Only joy from memories of her warmth, kindness and love.
And so, I leave you with this message….
I know today is tough for those who have lost their mothers. Try to remember the good times. The good memories. Because I know for me, that's what I miss the most.
What I wouldn't give to see her one more time or hear her voice again.
But perhaps tonight, I'll see her again in my dreams.
Happy mother's day mom. My angel. I love you. Thank you for all you taught me about life, love and strength.
And yes, I'm happy. Settled. And doing just fine.
Love you mum.
---
---
If you are struggling with the loss of a loved one, please reach out to local supports. There are people who can help you.