It's almost four am once again and I'm wide awake. Even with sleeping pills I'm just not feeling it. It doesn't help that two hours ago I saw a mouse for the first time since the fall and I freaked out. I'm so ready to move from this building.
I'm still looking for a new place to live and the clock is ticking. I've saved a few buildings I am interested in. And I'm pretty excited that a unit is available in the building I was looking at last year. It has a fitness centre and roof top patio party space. Say that five times fast. But the great thing is – even though it's a second floor unit, it's concrete. I can move around with worry – since I am well aware of how much noise the unit above makes now. It's like they don't even care that I can hear every move they make.
This is the photo from the ad. I love how big it is. And the floor looks amazing. I also wish I had furniture like this!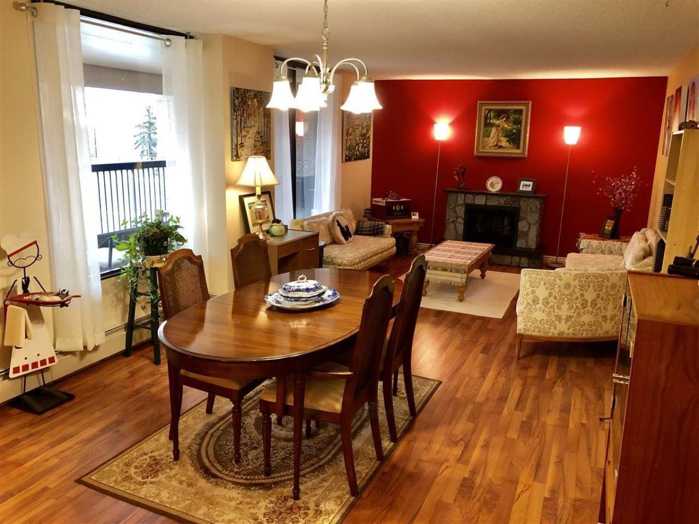 This weekend was a bit of a dud. I got a lot of things done on the computer but all plans to clean were foiled. These pills are just knocking me out but not when I should actually be sleeping. I was up all night last night until finally 11 this morning when I crawled into bed. It shot the whole day.
I really need to nip this the butt because I'd like to get back to some kind of work soon. Whatever work might look like – we'll see. But I'm so excited to be working on the Etsy shop again and have lots of great products for sale. Even though it's a hobby and it will be a long while before I earn any income – I'm learning a lot in terms of graphic design and marketing. I would love to in the near future make this my career.
I hate moving. But I have to. At least I have lots of time to pack.
I'm slowly getting things packed up around but it's a bit early for that. I've created a timeline and a 'to do' list of things that I need to get done before the move. I have furniture to get rid of – like old Ikea bookshelves that I've had for nearly 15 years. They're just collecting dust. I also need a new bed. So, the plan is to have junk removal come by after I've moved out and pick up all the stuff. Hopefully – I will have four or five days for the move and to clean up. Luckily there aren't too many things that need patching up. Just a couple of nicks that can be easily covered with paint. This place might even be cleaner now than it was when I moved in.
If anyone wants a free box of DVD's and books let me know. I'm downsizing.
So, that's where my mind is this late at night while watching Vampire Diaries for like the sixth time. I think it's the music I love more than the show. Or maybe it's just comfort food. There's plenty of eye candy to enjoy that's for sure.
I have groceries coming this morning and yes, I'm back to ordering in pre-made meals. I do have a lot of baking ingredients I need to start using up so – I'll finally get around to baking some loaves and biscuits this week. Hopefully by Wednesday I'll have some new recipes for you.
Don't forget – you can always head over to my "food" page and check out the recipes I've posted over the years. I'm also looking to transfer the recipes to "recipe cards" and publish them in a short Ebook that I will sell.
Ebooks are fun. I forgot how much I love to write. Ironic I know.
Anyway, that's enough for me. Time to try and get some shut eye. It's going to be a long week.
Enjoy.
Updated: I actually went to bed after this post and slept right until my phone rant at 12:30 – amazing. No interruptions. Lots of weird dreams.
Don't forget:
All items in my Etsy store are on sale for 40% off. Make sure to leave a review if you purchase an item as you'll receive a gift from me. I have tons of wall art, printable greeting cards and other things for you to enjoy. I'm working on some merch design for this blog but need to find a drop shipper.