Hey all!
I just wanted to take a brief moment and thank you all for reading my blog. I'm finally at 200 followers! Yay!
I promise that one of these days I will get around to following people back and making new friends. But right now – I'm spending all my time in the kitchen, creating recipes and taking photos – to help with losing weight and to share this amazing transformation journey with you!
Mostly Single will remain ad free. Here's how you can help keep the website running!
I wish I had the dream kitchen so I could do tutorial videos for you. But sadly, my kitchen is just not set up for that. I have limited counter space and room to work with. But man oh man. If money were no object, I'd be investing in a kitchen like this one. Isn't that dreamy?
That's Donal Skehan's kitchen and wow. It's incredible. One to aspire towards!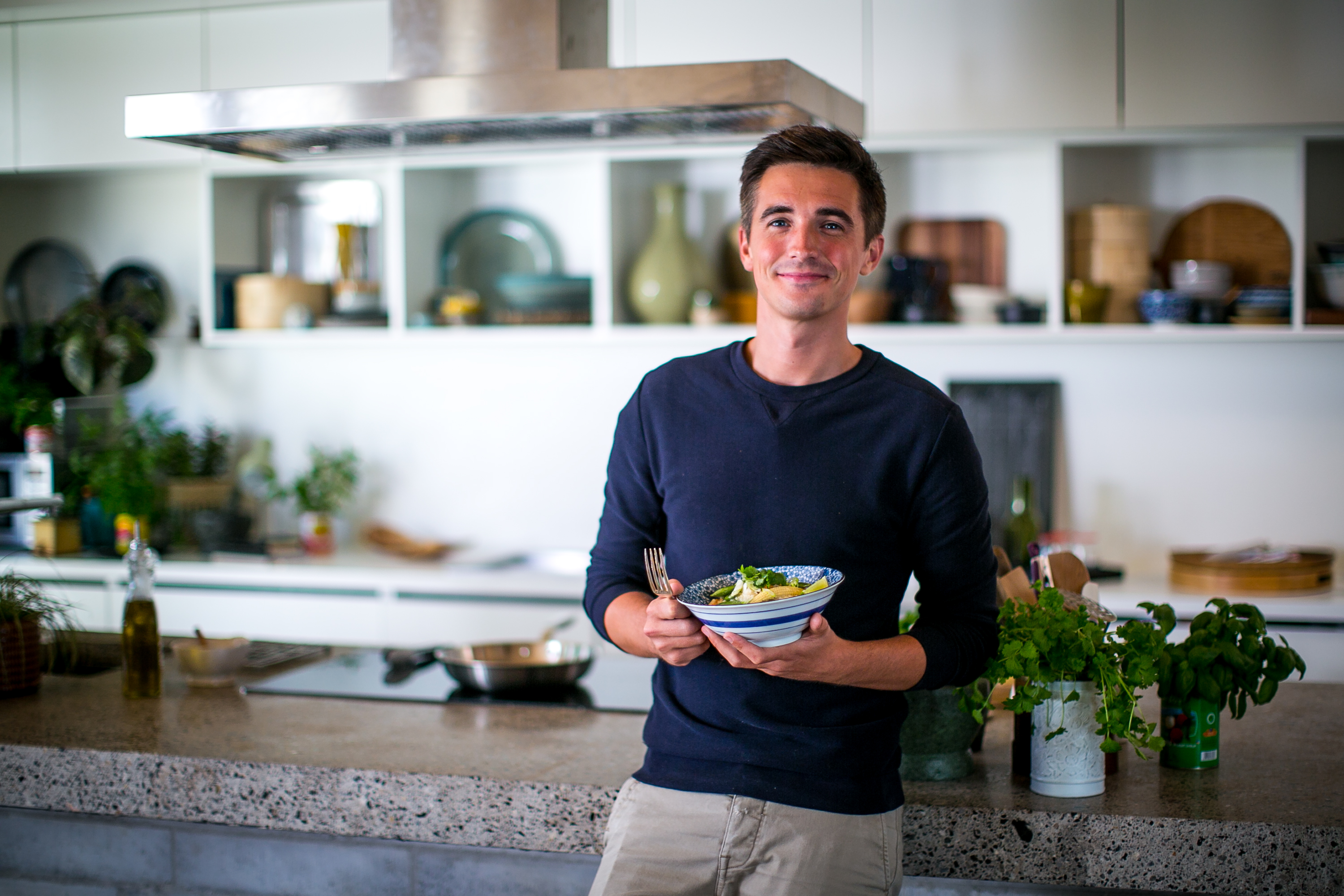 Speaking of money – and y'all know that I really don't like doing things like this.
I've opted to keep my website ad-free so people can browse through recipes and read articles without annoying pop ups. I know that this is my pet peeve when I visit new blogs and websites. It's why I rely on YouTube as much as I do for research.
Doing this definitely means a loss of potential revenue. But ads slow down computers and often point readers to competitors. So, why on earth would I want to do that? I want my readers here – enjoying my website and writings – ad free.
The plan is to eventually get a YouTube channel going. But first I need to stock up on new kitchen equipment and essentials. This brings me to the point of this post.
In lieu of ad revenue, I am asking for donations to help with the costs of running this website. It would be a dream to write full time but it's not viable in today's economy. I write in my spare time and in the evenings.
How can you donate you ask? There are two ways.
Buy me a cup of coffee!
If you scroll to the bottom of this page using your mobile device, you will see a picture of a coffee mug. You can buy me a cup of coffee for $1 or $2 or even $5 dollars using PayPal. Just click on the Paypal icon and it will walk you through the donation process. You can select whatever amount you want for purchase.
Amazon Wish List
I have also set up an amazing Amazon Wish List. This list contains gift ideas from $10 – $300. To keep up with the fitness and cooking challenge for the next five months – any of these items would be greatly appreciated and would certainly help!
I know that money can be tight in these tough times. I've carefully selected items that I would put to good use and that are budget-friendly. I've added a few "nice to have" items. Because, hey, I can dream, right? Most of the items are kitchen ware and small appliances.
Here is the link to the Wish List.
Check out this amazing spice rack that I'm dying to have from McCormick. 
Speaking of dreams. Maybe Keanu Reeves will read my blog one day, knowing that I find him all dreamy, and he will donate a big pile of money to me.  Sigh… my love affair with Keanu has been a long standing one!
Donate Items
And of course, if you're not comfortable sending money to strangers or using Amazon, I'm willing to accept donations from reputable companies. I can offer product reviews in exchange. Some of my favorite YouTube channels are by people like you and me who give product reviews! I've learned so much from watching them. It's how I picked the computer I have now.
You can check out the items on my Amazon Wish List for ideas of things that I am looking for. Mostly just cooking utensils, pots, pans, and very small appliances.  Or like this jazzy coffee maker here. Since, I sadly broke the spring in mine while cleaning it – and now I have to wait for the pot to fully brew. So sad.
To donate items, head over to the contact page or scroll down to the bottom of this page for my email address.
Thank You
And lastly, I'd like to thank you all for being here and reaching out through my blog. I read all the comments and respond to all of them. I finally figured out how to reduce the amount of spam comments so I won't miss any valuable feedback. I appreciate all of my readers and look forward to building relationships with you!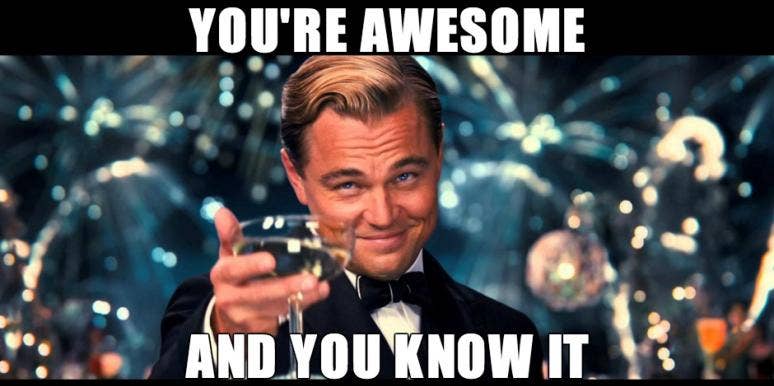 Thank you for being here and have a great Wednesday!
Jen