I have some exciting news I'm heading to Toronto next month! Yeah! I finally made a decision on vacation plans. I was hoping to make a trip to the east coast but prices in Canada are so insane right now for travel. I figured, Toronto was my original plan. I'm sticking to it.
I'm staying right downtown in Toronto in Maple Leaf Square. It's close to a grocery store and has all the amenities. There's even a pool and a gym there. If I drop another fifteen pounds before I get there, I can fit into my old swimsuit and use the hot tub and steam room. So that's motivation right there to keep on this path.
Toronto is out of my comfort zone. It's hot. Busy. And expensive. But I figure you only live once. Even if I have to sell a kidney to be able to afford room and board. I'm kidding. Mostly. My friends convinced me to try Air B&B and I don't regret the choice. I found a pretty sweet condo. It's out of my price range but sometimes it's worth it to pay a little more.
Cheaping out on a place to stay – has often resulted in a bad night for me. I'm looking at you Calgary Travel Lodge and your cockroaches. Yuck!
The one thing I'm super looking forward to is the Aquarium. I've mentioned this before. I'm fascinated with ocean life and exploration. I've been to the Aquarium in Vancouver but I think Toronto might be the best in Canada.
These photos are from a Google search. I can't wait to see the shark tanks! Just look at this amazing place.
Ripley's Aquarium – Toronto
And since the Aquarium is right next to the CN Tower – I plan on hitting both places in the same day. It's a short walk from where I'm staying. You can buy a double pass to both attractions. I'm also told you can buy a city pass which saves some money. The plan is to visit CN Tower after dinner, and hit the Aquarium later in the evening. It's open until 11 pm. Will I do the walk on the CN Tower? I doubt it. I think Toronto will help me get over my fear of heights.
My condo is on the 23rd floor. Lol.
Another place I must visit is the Hockey Hall of Fame. My dad is a true hockey fan and I usually watch games with him on the weekend. But by the time June comes around, we've both lost interest and are ready for something new. I really want to check out the Hockey Hall of Fame and see the Gretzky section!
Another place I'm told I should visit is the Museum of Ontario. It's on my to do list. There's so much to do in downtown Toronto, I may have to cut my list a little short.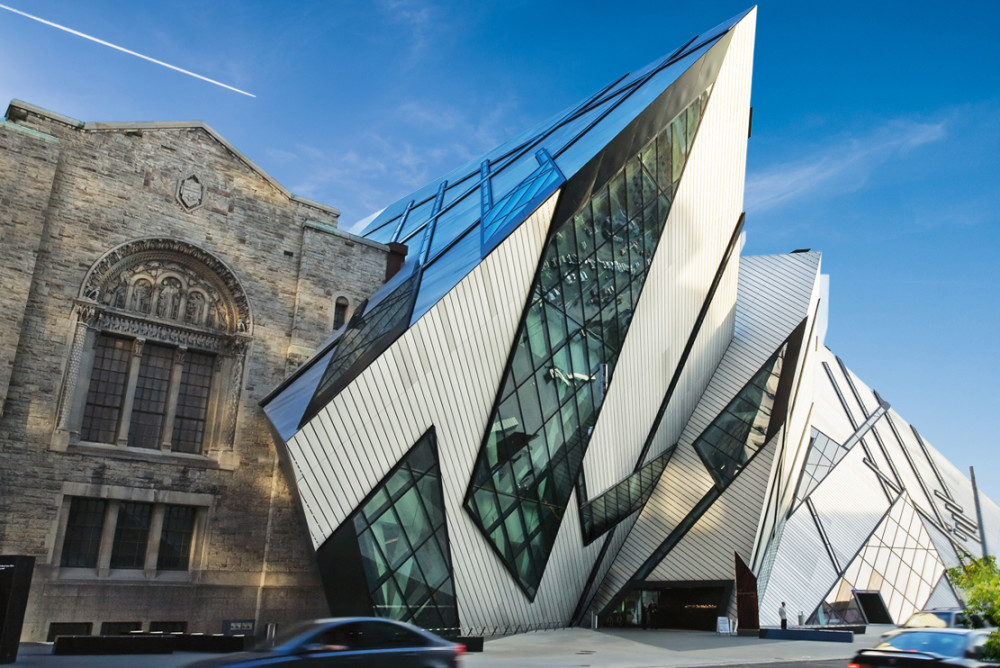 If you're looking for other things to do, there are plenty of boat tours and day trips to Niagra Falls. It was mentioned to me by many people that the town of Niagra is disappointing but the falls are a must see. This was one of my deciding factors on going to Toronto. For $150 you can take a boat tour and enjoy a three course lunch while enjoying the beautiful falls.
I have to get going here in a few minutes. But – something else I'm looking forward to is just wandering the streets of Old Toronto. I want to see the museums, the parks and also at some point – visit the infamous St. Lawrence's Market. I hear they put on a fantastic breakfast. So, I think this might be my first stop.
I'm surprised at just how much there is to do in Toronto. I'll write another post about traveling on a single budget. I'm looking for things to do that have no cost or very little cost.
I'm really excited about this trip. This year is all about fitness goals, and pushing my boundaries and limits. Toronto is a great start.
Toronto, I can't wait to see you!