Just a short note before I crawl back into bed. It's raining anyway. So it's a good day to sleep and get some rest.
THANK YOU!
Thank you all for your comments and the follows.
I am blown away by the positive feedback from my blog. WordPress is so new to me. I really wish I had started this years ago.
You are all amazing. Today is my reader appreciation day.
A warm heart felt T HANK YOU. 
I am really enjoying reading the comments and feedback. I can't wait to share more stories with you. I have a lot to tell. I feel truly blessed.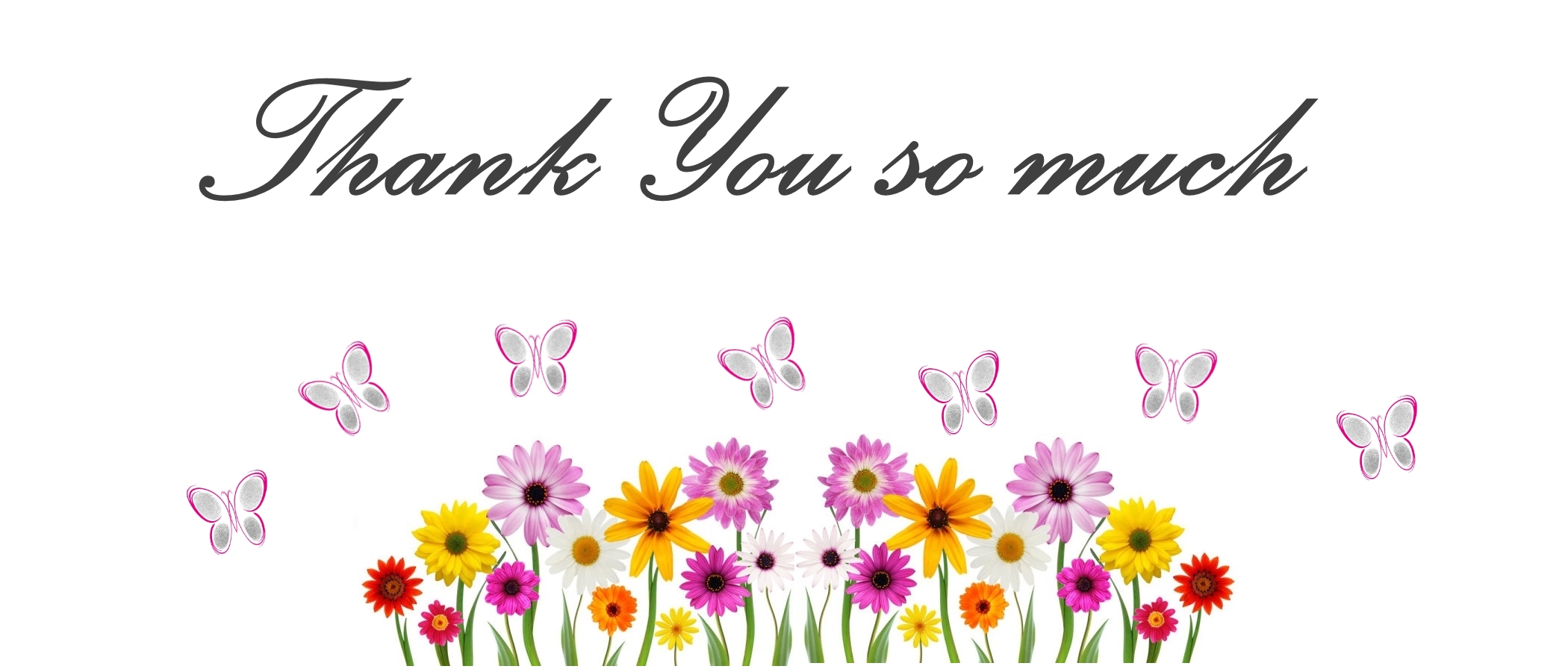 (This is from google search – not mine but it's pretty)
In honour of this – I'm leaving you with a song that perks up my mood no matter what I'm feeling.
The album is Dying Young by Rob Thomas. He's one of my favorites.