It just FEELS like Friday because I have the day off work tomorrow. Yeah, to days off.
This is me right now living the fabulous life.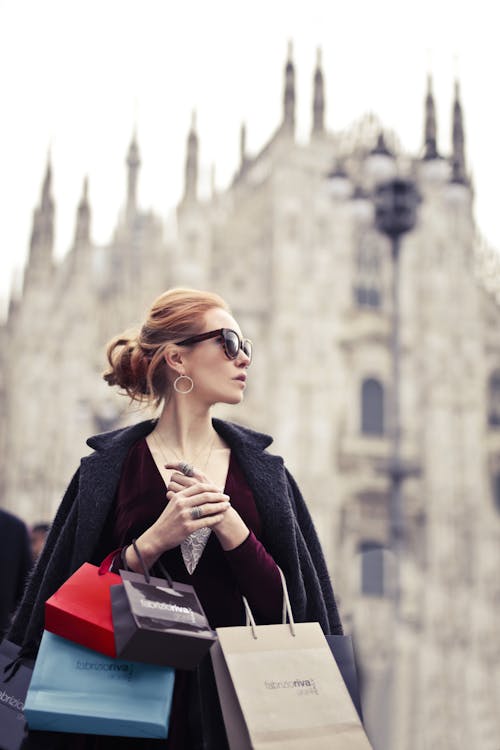 I wish! But onto reality.
Here I am enjoying a quiet night at home. I've always been a bit of a loner. As an introvert, and a typical Pisces, I revel in it. I've been single since 2014 and I don't miss dating. Not even a little teeny-tiny bit. Friday nights, or almost Friday nights are precious to me. It's my time to just do whatever I need to at home – which sometimes can be a lot.
I'm also damn tired. It's almost ten and I am fighting to keep my eyes open. This getting older thing is no joke. But I blame my chronic insomnia for that. Even with the aid of Gravol for my migraines, I've been getting about three hours of shut eye each night. I keep waking up. And my heavy footed neighbour-ly couple upstairs, sure like their early mornings. I say neighbour-ly, because even though I've asked them to keep the noise down or buy a carpet, it still sounds like the thunder-dome upstairs.
I'm stuck with this for another year. I just renewed my lease. FML.
If you took a picture of me right now – I might look something like this guy.
I swear. Communal living. I miss my former neighbour who worked out of the country six months a year. Those were the good days. Now I have two people living above me.
Why do people need to walk around so much? I mean come on. When I come home, I get my dinner ready. I kick off my shoes. Tear off my pants and bra. And hop into leggings. If I could wear these leggings and a t-shirt to work, I'd be freaking ecstatic.
Next, I plop myself down in front of the computer – and start writing, or reading, or watching Netflix, or whatever I might be in the mood for. Right now it's writing this blog, trying to make my 1,000 daily word count. Got my headphones listening to Spotify. I'm lazy AF tonight and letting Spotify pick my music for me. I gave up on those thousands of hours I spent organizing playlists in ITunes.
This is where you will usually find me on a Friday night. It's my "me" night. Sometimes I order in dinner or watch a movie on Netflix. But most of the time I'm writing. I can get lost for hours coming up with new story-lines and characters. YouTube is also a great way to fill in the time.
One minute you're watching a how-to video on self-publishing. Five hours later. You're watching a video of cats being assholes. Because, cats are assholes. Here is a video of a cat being an asshole.
Just because. I might be a bit of an asshole sometimes. I definitely swear too much.
I don't even like cats. For the record. I am NOT going to be the crazy cat lazy. To be fair, some of these people are the assholes. 
Twenty minutes has gone by since I looked up cat videos. Now, where was I? Oh yeah. How I spend my Friday nights in the Mostly Single life.
I'll get up every couple of hours to stretch the legs. Sometimes you have to pee. But come on. Who walks around for two hours non-stop? It's not natural. I'm a little worried they might wear out the laminate flooring with their pacing and will come through the roof one of days.
Okay, Jen, that's enough whining for now. You're just tired. You should really go to bed.
Most of the time I have a lot of things I can do to keep me busy and keep my mind entertained. Like writing. Working on a website. This blog. Doing research for marketing, publishing how-to guides and topics to write about – these are all things that I do after work.
Music as I mentioned, has taken a step back. I'm having a bad case of writer's block when it comes to writing new tunes. I stare blankly at the keyboard for two hours, play some scales. But all my songs just sound the same these days. It's the most frustrating thing. So I bounce from hobby to hobby. Or really, obsession to obsession. Right now, that's, you guessed it – writing.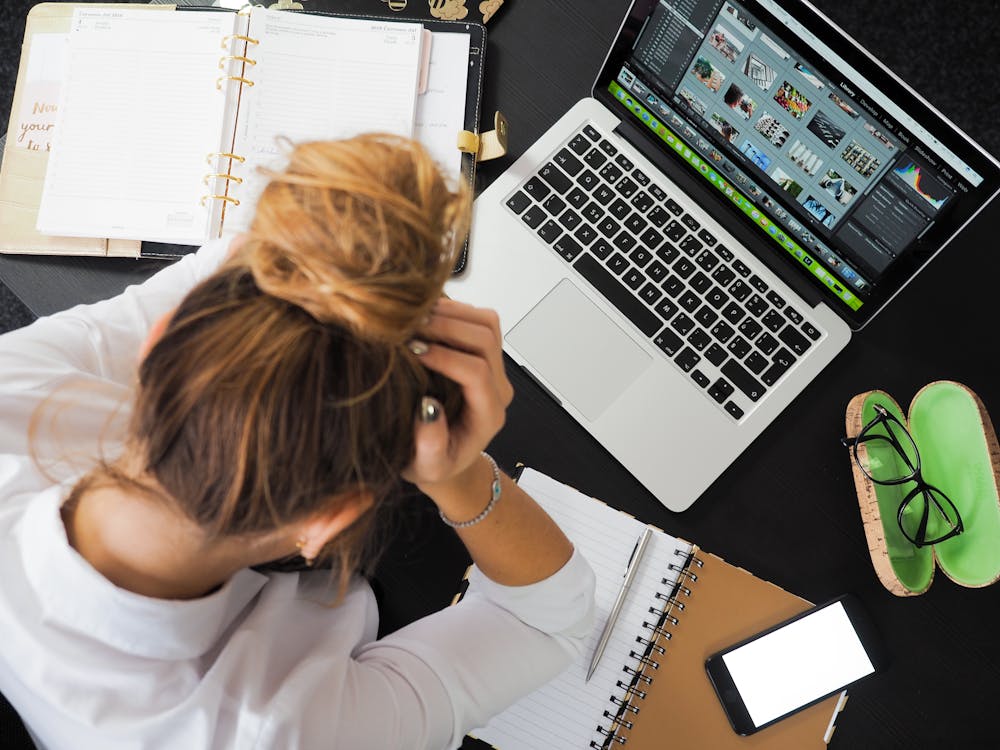 I think mostly, maybe, I'm stuck in a rut. I am hoping that through this blog and by finishing a few more books, I can start moving towards something more positive.  Having that extra income each month will definitely help. As the cost of living continuously increases, while our wages remain the same. Well, it bums me out thinking about it.
I'm challenging myself to think of positive things to write every day. To focus on the things that I did get done and write about it. It's great practice. And I'm determined to get in a thousand words a day even if I just babble incoherently about how tired I am. Like I'm doing this very moment. (And watching asshole cat videos. Or maybe it's people being assholes to cats. I don't know).
So, what was good that happened today? Let me think.
I got a lot of work done on this website
I have a plan, a real plan on what to do with this website
I bought some new clothes, and they even fit
I hailed a taxi from the mall and it was a driver I used to see often. He remembered me. Sometimes that's all you need to perk you up.
And I found some asshole cat videos.
Okay, 100 more words to go. Let's see. What else can I ramble on about?
I read somewhere that to get readers actively engaged in your blog – you should ask them a question and seek feedback. So, to further confuse you.
Question of the day:
What do you write about? As a reader, what sort of blogs do you enjoy reading? Are you more into fiction? Or non-fiction? Or maybe you're like me and read up on whatever subject you happen to think of at the time. Or maybe you're just bored, or can't you sleep, so you hopped online to see what was going on.
That's usually when I get my reading done. When I should be in bed sleeping, but can't sleep!
Oh hey. Look at that. I've babbled on now for exactly 1,000 words.
Thanks for reading. I'll write a more coherent piece tomorrow – I promise. This is part of my 365 challenge to write a 1000 words every day. Post 1 — nailed it.
pos·i·tiv·i·ty-baby!
Oh, look. There's another cat video. I need to go watch it and stuff. And maybe do asshole cat stuff like knock stuff off my counter.
Happy Reading,
Jen